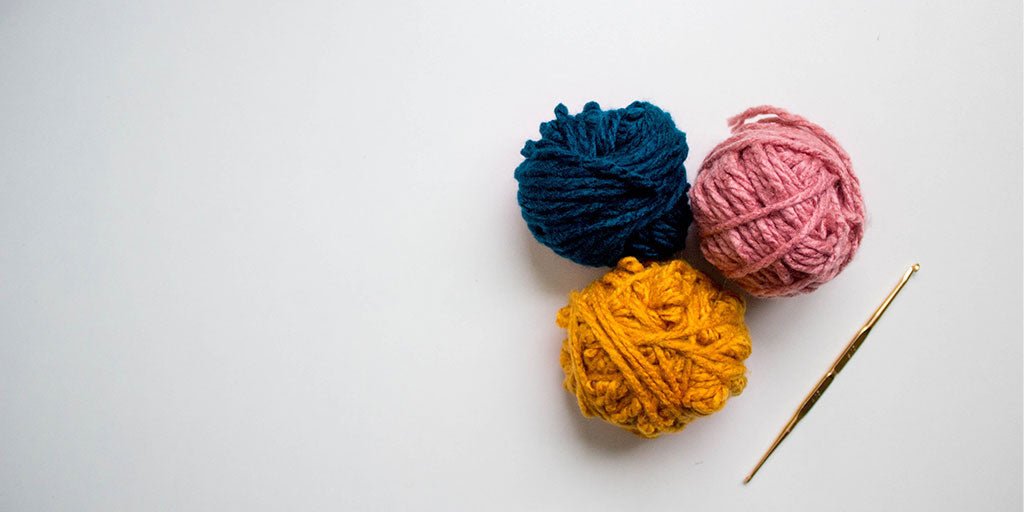 Dear knitters, crafters, and makers,
So you're on the lookout for a place to purchase yarn or knitting supplies near you? Not sure where to go? Well we've got some exciting news to share with you.. 
Michigan Fine Yarns is here to help regardless of where you live! All you need to visit us is a your computer, phone, or tablet and an internet connection and we've got you covered with the rest! Our online store serves you regardless of where you are shopping from.  
Browse our collections of knitting, crochet, and weaving supplies, kits, and patterns online and place an order. We'll ship your purchase straight to your door! Talk about convenient! Whether you're in need of yarn, needles, or project inspiration - we've got you coffered! Shop our online store today!
0 Comments